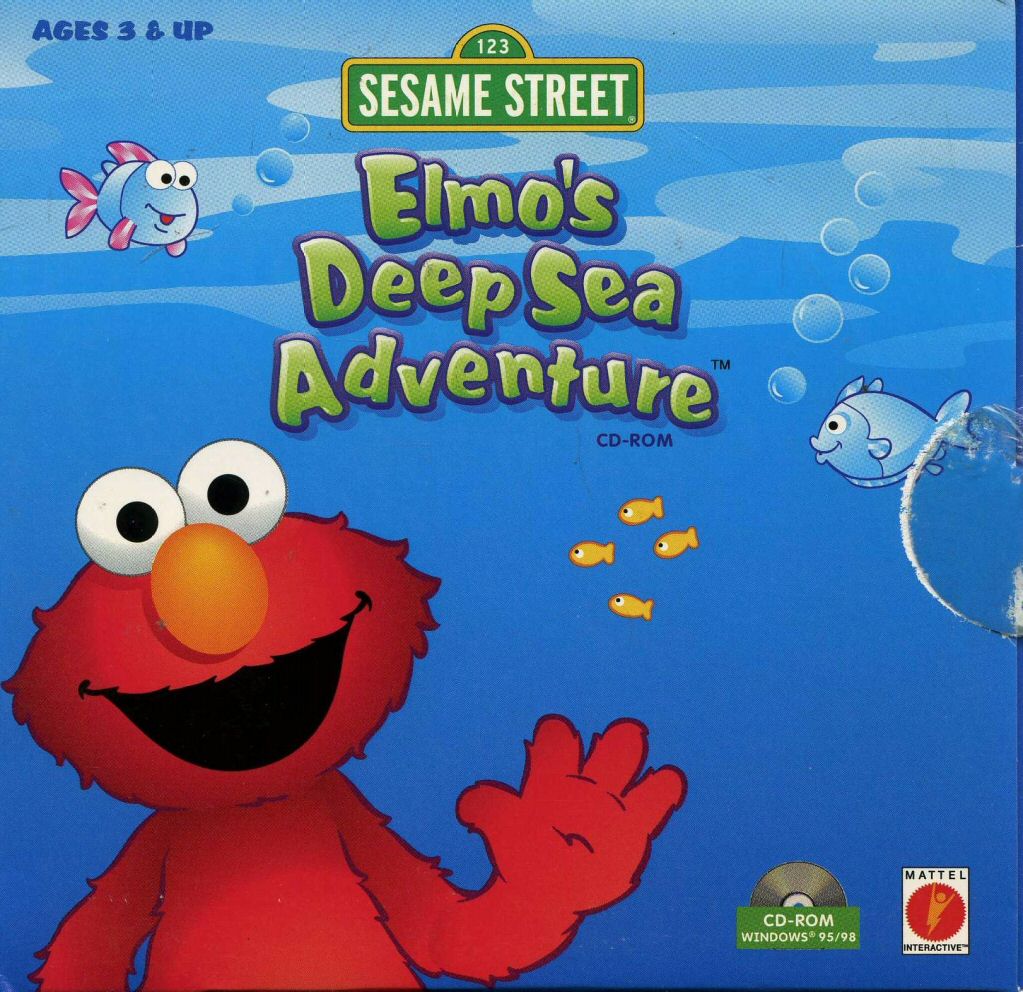 Sesame Street Goes Deep Sea Adventure where Elmo can ride on his submarine with his help from Oscar. June 24, 2000 @ 6:00 AM.
Help Zoe find a swimmer who needs to get out of the water that said on top "Right To The Swings." Help Miss Octopus plant seeds in her garden and grow all the vegetables she needs for her recipes.
Song
Kermit sings "Caribbean Amphibian."
(EKA: Episode 2494)
Match sea-creatures in Rosita's sea cave.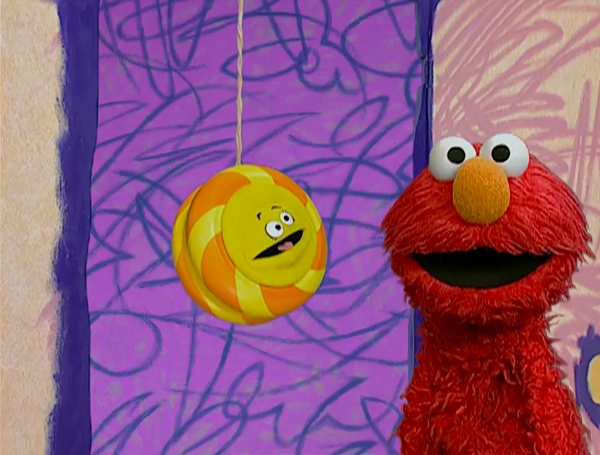 (EKA: Episode 4080)
Replace tiles of the correct shapes and help Telly rebuild the mural on the walls of the Lost City. Guide Grover's assistant, Clammie, through the rooms in the shipwreck to reach the treasure.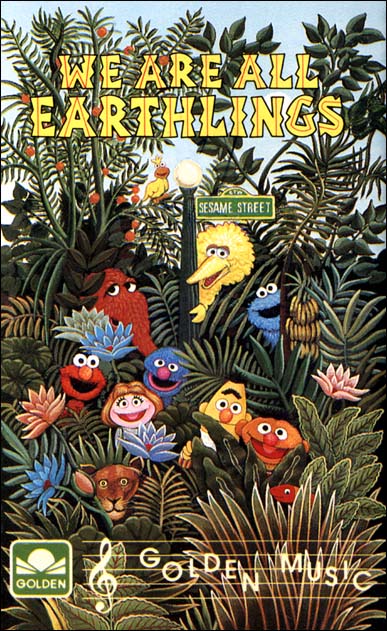 He or she gave a push. Just hold two hands. Colored swing sets for the playground. Like green, red, pink, blue, indigo, orange, white, and other colored swing sets.