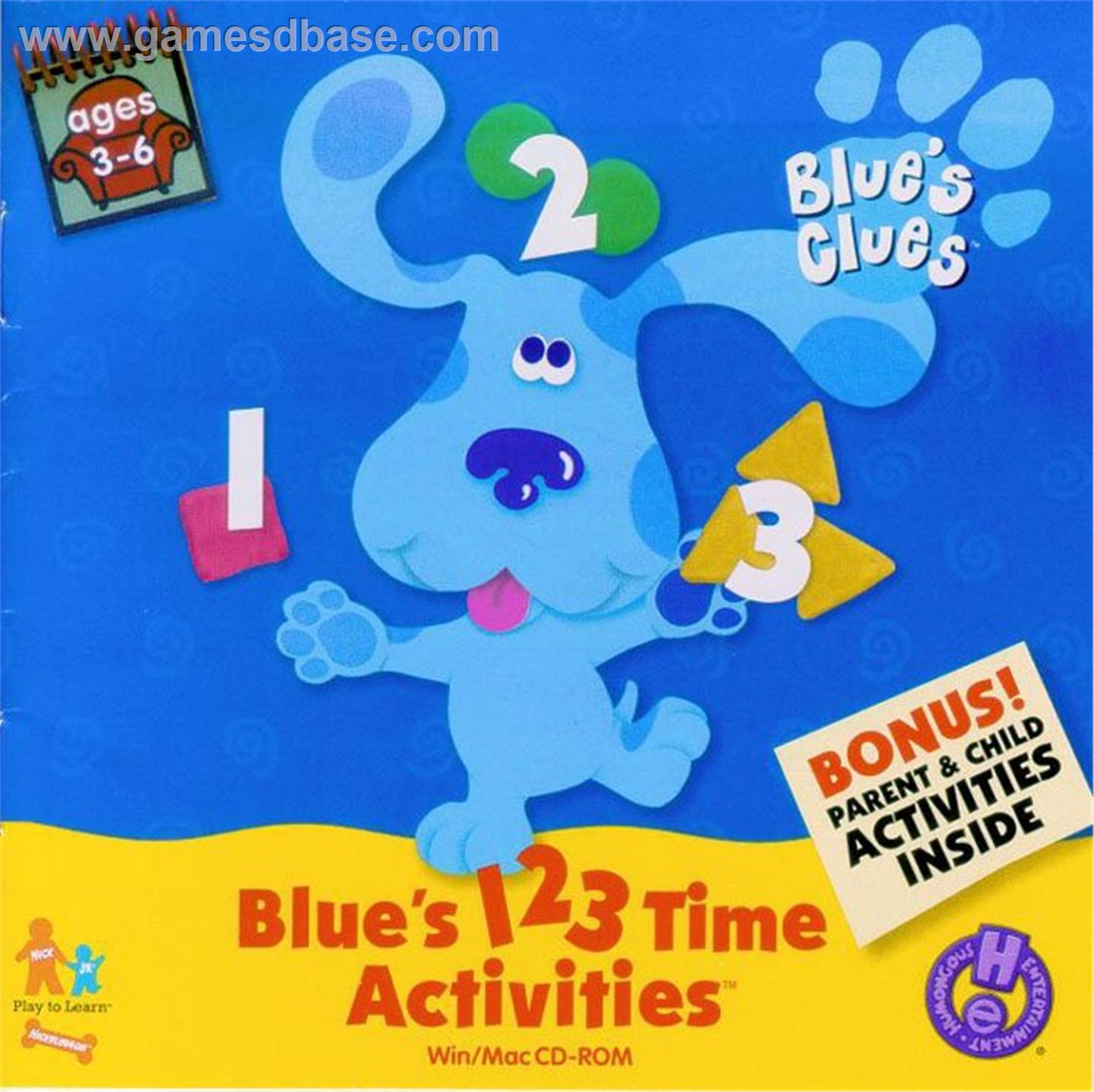 Numbers Time with Blue is the home video version of Blue's 123 Time Activities. January 16, 1999 @ 10:00 AM.
COLD OPEN
Telly and Prairie rush to Big Bird that they've found some great singers so far. Prairie Dawn asks Big Bird how many la-laers they've done today. Big Bird was having a hard time finding la-laers because la-la finding is pretty easy. Telly responds to go find O's.
Steve welcomes to the backyard fair. Steve responds that he used two Blue dollars. The first thing Blue does was play the Cash Register game. Baby Bear usually play her matching shape game with Blue. Cash Register told Blue that things that cost two Blue dollars. Baby Bear continues playing a game with Blue.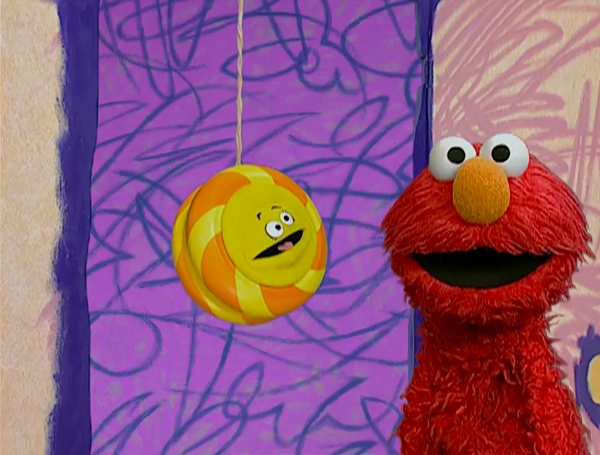 Elmo's World Up and Down (EKA: Episode 4080) Blue skidooed a picture where a green guy plays this number game. Cash Register told Blue that he needs more Blue dollars. Shovel and Pail play a game with white squares on. Mr. Salt and Mrs. Pepper play this food game today. Blue was on this green train full of number fun. Baby Bear played a great matching game some more. Cash Register told Blue that they need them. Steve gave Blue two Blue dollars. Cash Register wants Blue to order some more. In "Jolly Tour Dinosaur Christmas" on December 4, 1999, Francis the Goldfish went to the movies. Simply use "Little Red Riding Goldfish." Francis wished the popcorn, and drinks.
See also
Edit