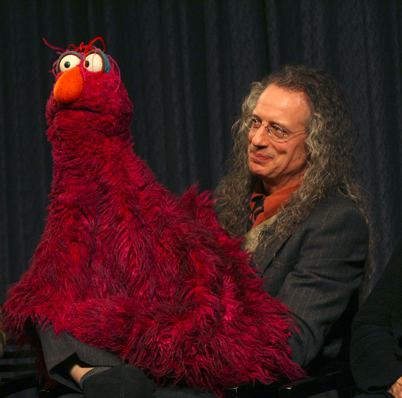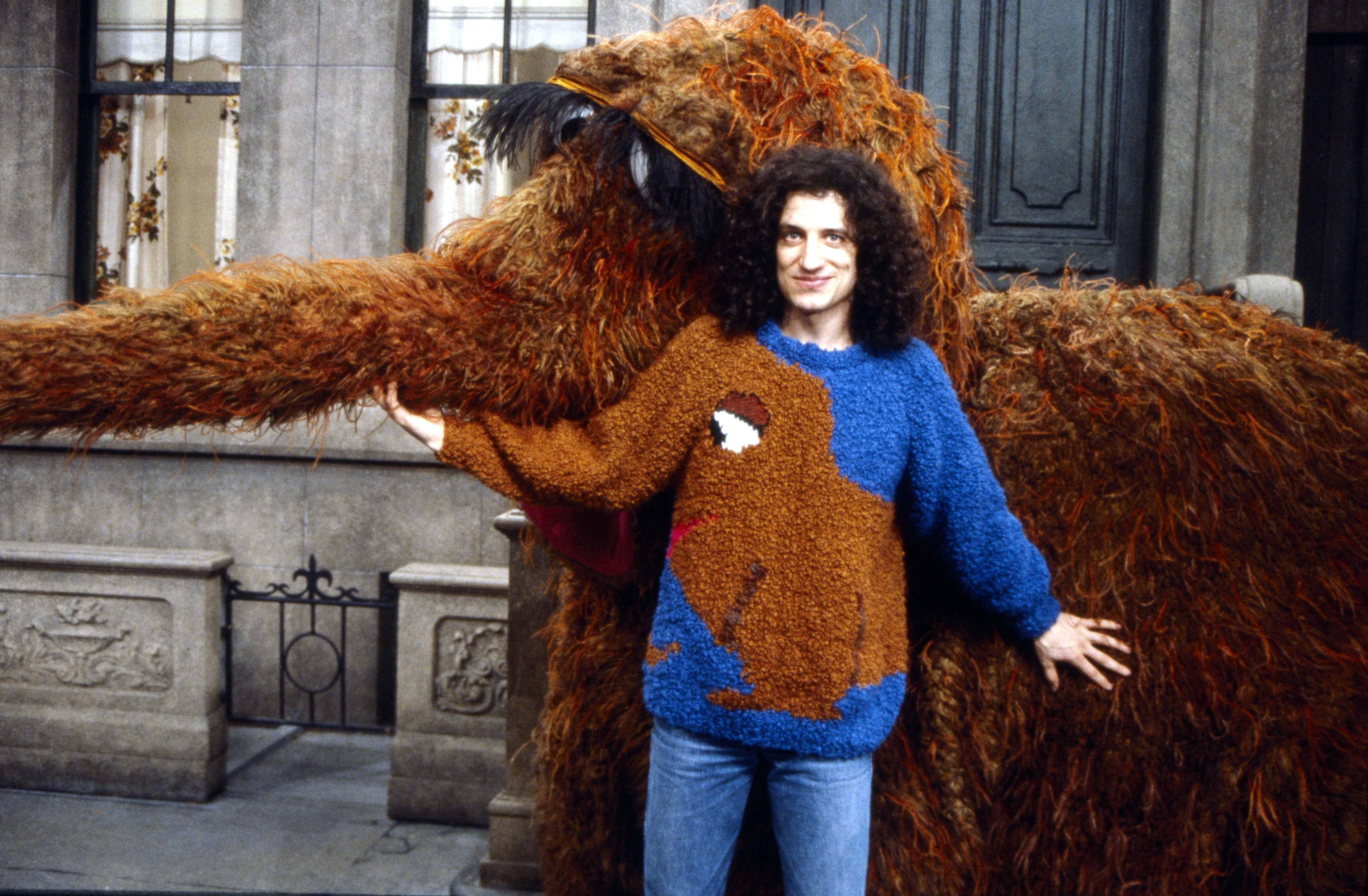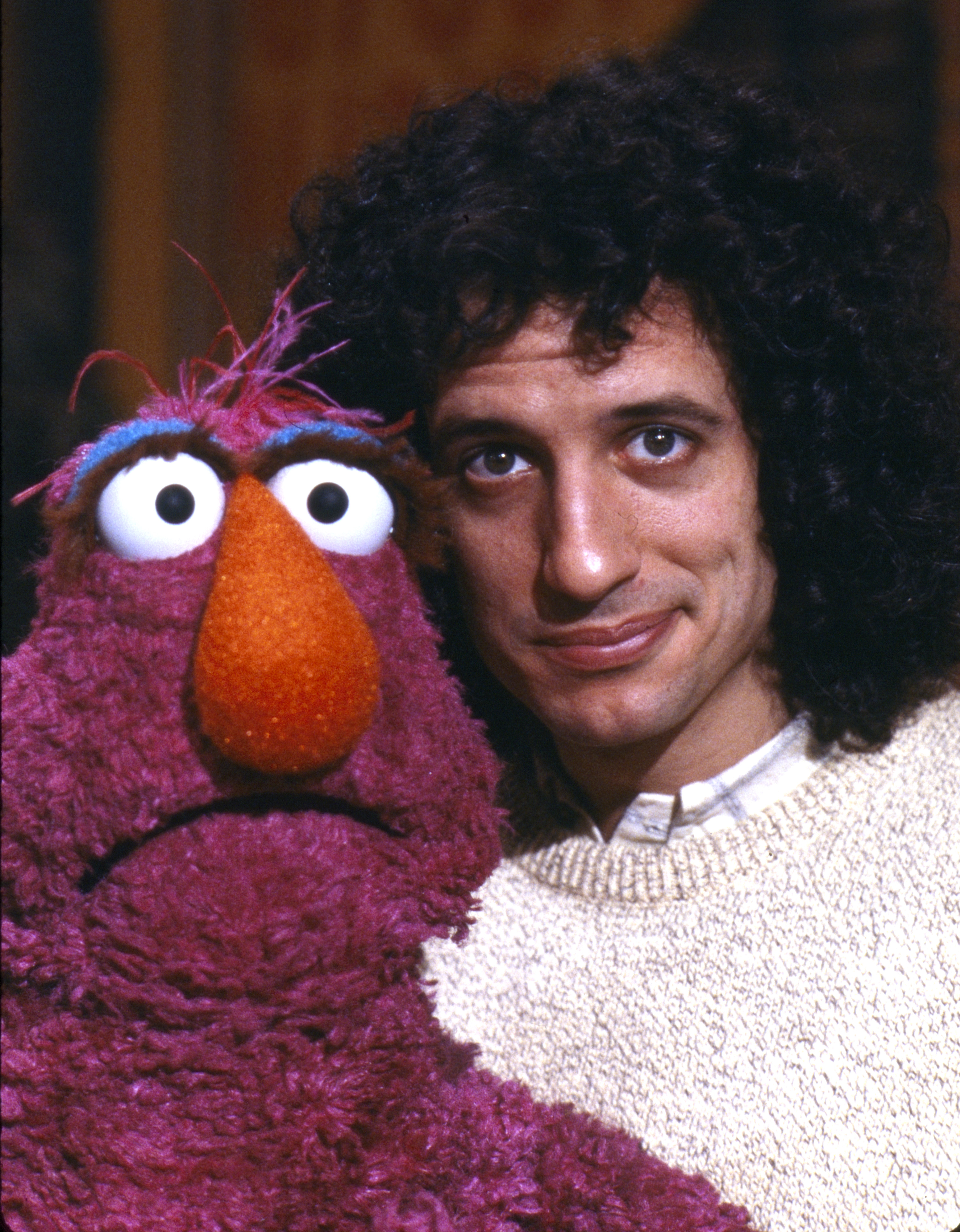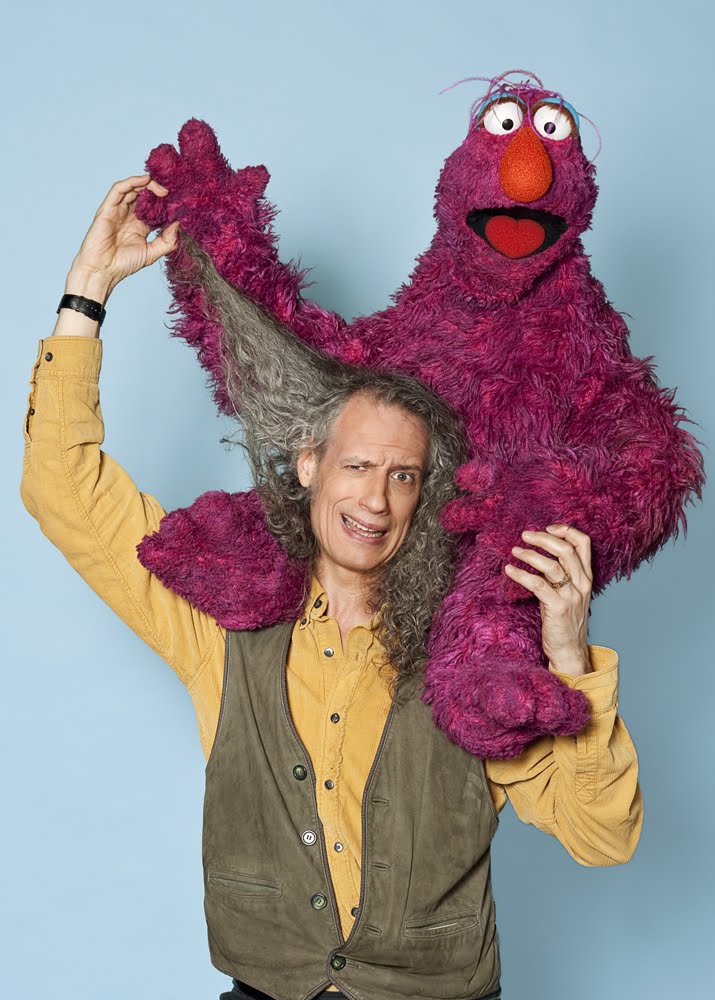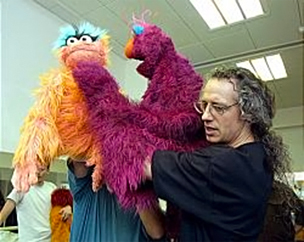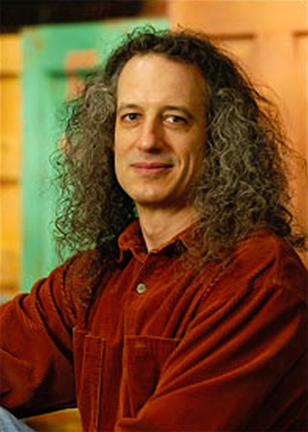 Martin P. Robinson has been on staff at The Jim Henson Company since 1981. Early roles have included Mr. Snuffleupagus, Telly Monster, Slimey, and Buster the Horse, though all were previously performed by other people. He also performed Oscar's niece, Irvine, and his mother, Mrs. Grouch, and has voiced many announcers. In addition to performing, he has played an active role in hiring and training puppeteers for local Sesame Street productions in Mexico, Israel, Palestine, Egypt, Russia, and Bangladesh. Other Henson productions that Robinson has performed in, outside of Sesame Street, have included the Farmer in Tale of the Bunny Picnic, the animatronics for Leonardo in Teenage Mutant Ninja Turtles, and The Cat in the Hat on The Wubbulous World of Dr. Seuss. Robinson's stage credits include designing, building and performing Audrey II in the original 1982 off-Broadway and 2003 Broadway productions of Little Shop of Horrors, and set designing and building for the Broadway production of Stephen Sondheim's Frogs. Robinson got into the business as a member of the Bil Baird Puppet Company. According to Sesame Street Unpaved, "Martin Robinson became a performer so that he could play a wider variety of characters than his "nice guy" looks would have allowed him to play." Often, his Muppets are paired with Caroll Spinney's on Sesame Street, such as Telly and Oscar and Big Bird and Snuffy. Martin's most frequent partner, however, is probably Kevin Clash. In addition to Telly and Elmo, the two of them have paired up many times, including as the Miami Mice, the captain and the mate of the next generation of Spaceship Surprise and the two chefs who serve Mr. Johnson at Pizzeria Dos. He has twice been nominated for a Daytime Emmy Award: in 1995, beaten by Shari Lewis, and in 2009 by Kevin Clash. Marty Robinson has also narrated some Sesame Street book-and-tape read-alongs in the late 1980s.
The Alpha Baa Baa Twinkle Song. Kids' Favorite Songs.
A, B, C, D
E, F, G
Yes, sir, yes, sir, three bags full
Up above the world so high
W, X
Y, and Z
Baa baa black sheep, have you any wool?
How I wonder what you are
Ad blocker interference detected!
Wikia is a free-to-use site that makes money from advertising. We have a modified experience for viewers using ad blockers

Wikia is not accessible if you've made further modifications. Remove the custom ad blocker rule(s) and the page will load as expected.