Long Trip Stroll Around Sesame Street is the tape that celebrated Sesame Street's 10th anniversary starting in Season 10. Hosted by James Earl Jones. June 24, 1979 @ 8:30 AM.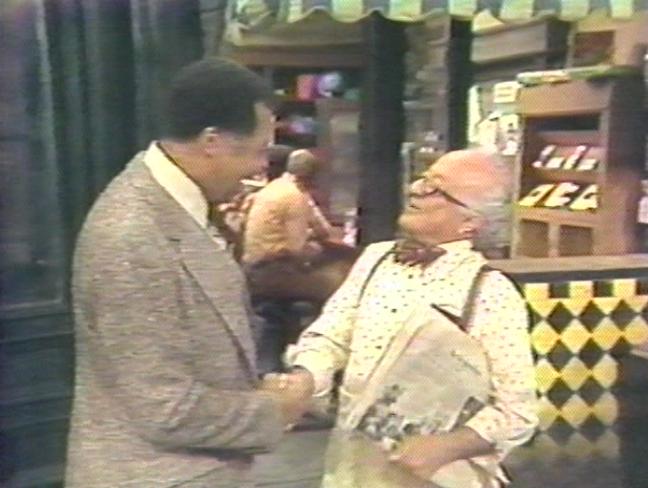 FRAME 1
James Earl Jones talks to the viewer about the show when Sesame Street debuted their first episode in 1969. Mr. Hooper showed up. Mr. James Earl Jones continues this show topic.
FRAME 2
James Earl Jones went to visit Oscar. He enjoyed watching the show for all their good times. He went to Big Bird's Nest and wonders he'll have the same success in the show topic since 1969.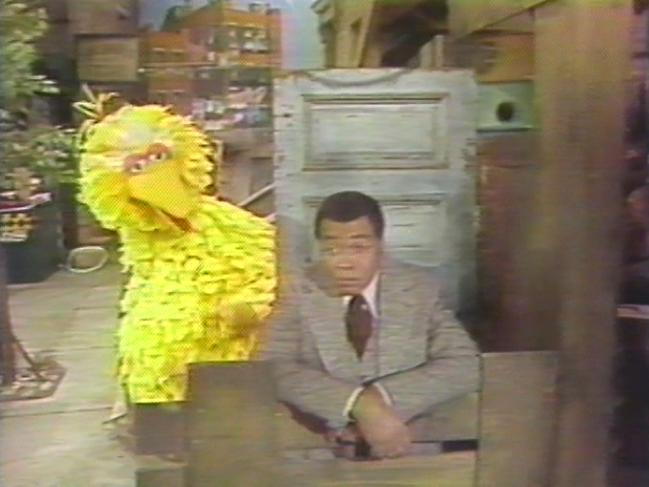 FRAME 3
Big Bird told Mr. James Earl Jones to watch one more fun sketch.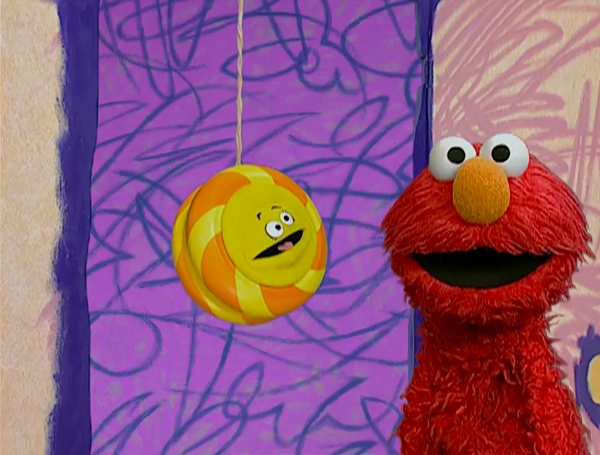 (EKA: Episode 4080)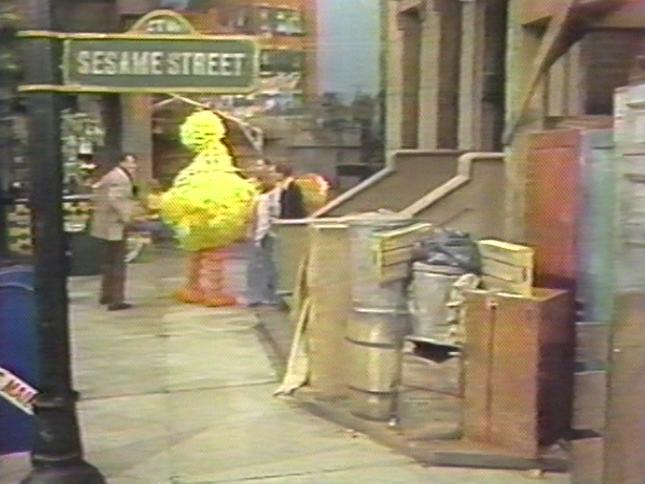 FRAME 4
Big Bird quotes there in the end, "You know, I've learned a lot on Sesame Street." James Earl Jones came to visit Big Bird where he found his friends on Sesame Street.
Still
Sesame Street 10th Season.