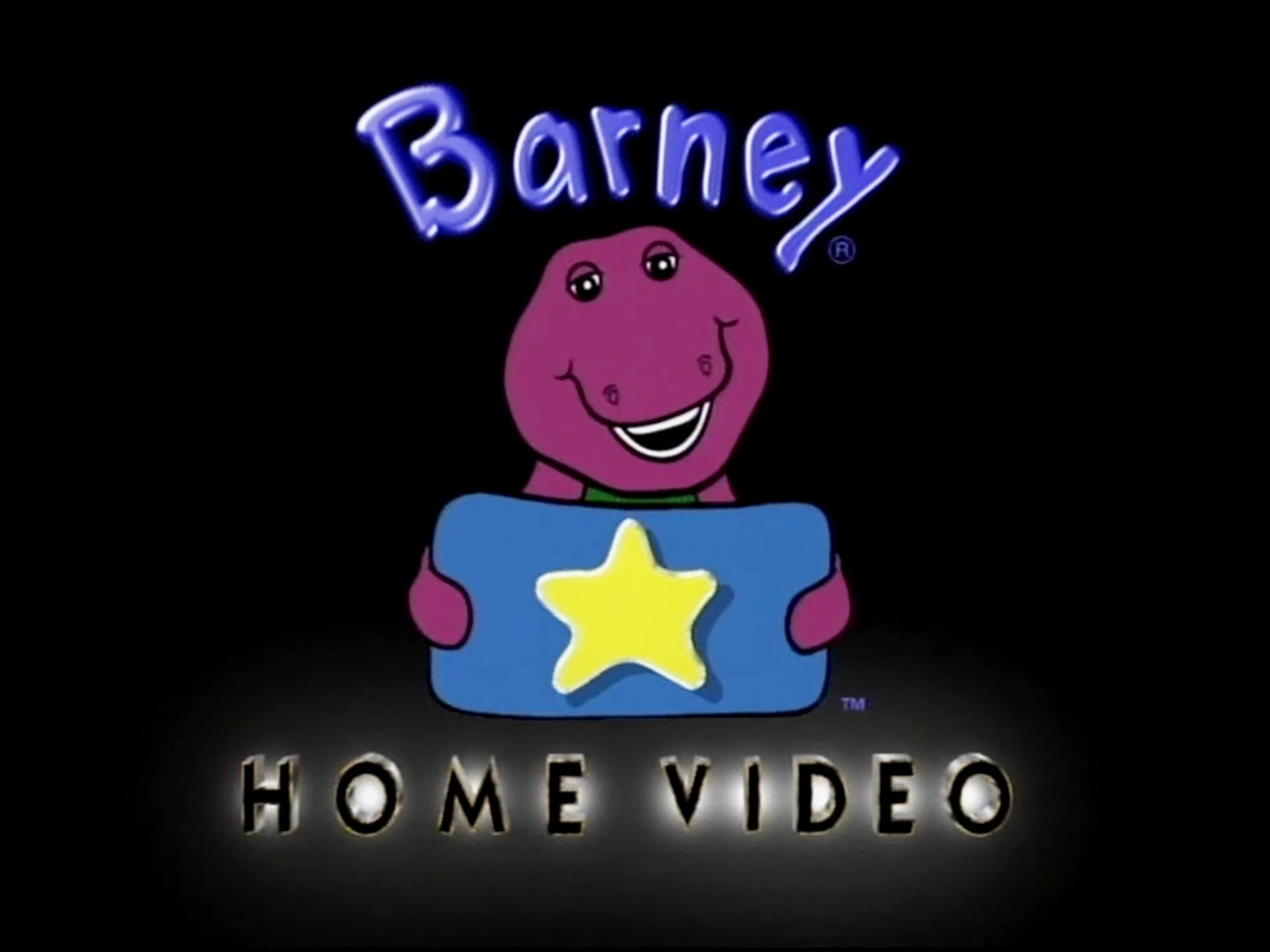 Join Barney and his friends for singing along, dancing along, reading, and others. The Barney Theme Song to the tune of Yankee Doodle before the program starts. Though the end to this tape time to hold hands there and sing "I Love You". This song to the tune of "This Old Man" when he sings him the first verse and then everyone hold hands and sing the second and final verse. Then after the song was over, time for Barney to say goodbye simply before he winks.
"I Love You"
Lyrics by
Copyright 1983
Shimbarah Music
Subcategories
This category has only the following subcategory.
Pages in category "Barney VHS Direct-To-Video"
The following 164 pages are in this category, out of 164 total.
1

A

B

B cont.

C

D

E

F

G

H

I

J

L

M

M cont.

N

O

P

Q

R

S

T

W

Y
Ad blocker interference detected!
Wikia is a free-to-use site that makes money from advertising. We have a modified experience for viewers using ad blockers

Wikia is not accessible if you've made further modifications. Remove the custom ad blocker rule(s) and the page will load as expected.