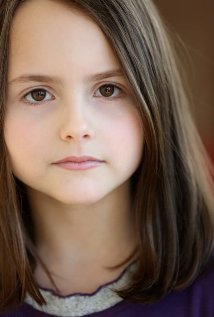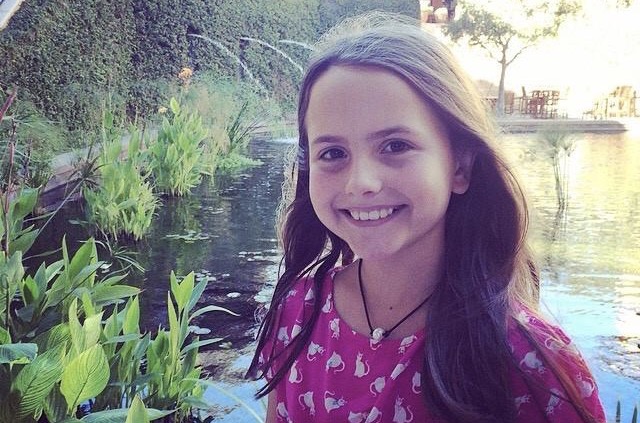 Ava Acres is an American child actress. She is best known for playing the role of Young Regina in Once Upon A Time. She also appears in Agents of S.H.I.E.L.D. as Katya Belyakov, the main antagonist of the episode "Melinda". In addition, this young star has played Madeline in season 5 of hit show American Horror Story, and has even showed off her singing and dancing skills as Young Rebecca in Golden Globe winner Rachel Bloom's hit comedy Crazy Ex-Girlfriend. Acres' older sister, Isabella, is also an actress.
Ad blocker interference detected!
Wikia is a free-to-use site that makes money from advertising. We have a modified experience for viewers using ad blockers

Wikia is not accessible if you've made further modifications. Remove the custom ad blocker rule(s) and the page will load as expected.